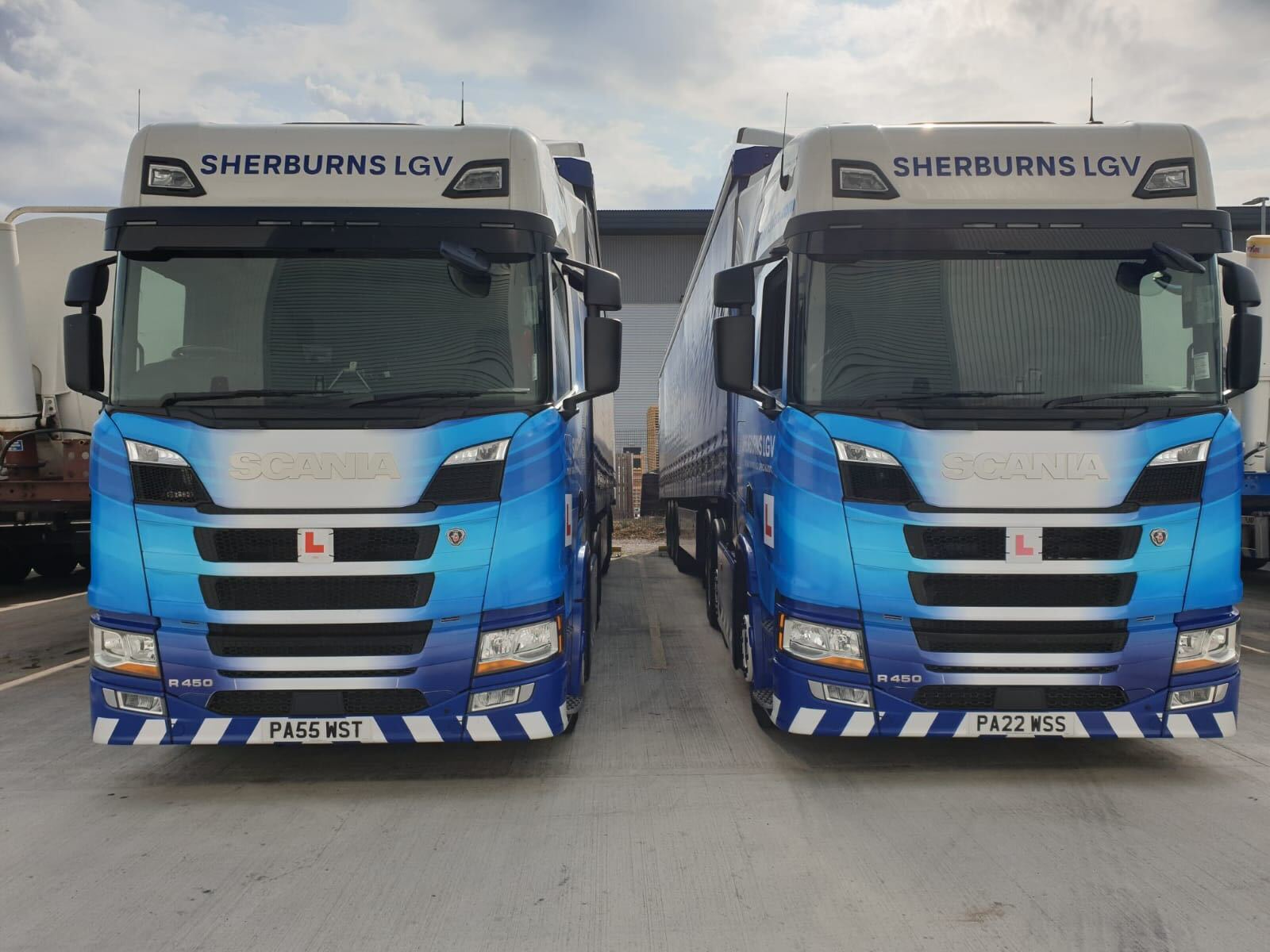 Test Day
What to expect on the day of your test.
We use both the Sheffield and Watnall test centres.
The test will last for 1 hour and 30 minutes, and you will have to complete:
Show me, tell me vehicle safety questions
A reverse exercise
The uncoupling and recoupling procedure, if you're taking a test with a trailer
A good practical standard of driving on the road
For further information about your test go to: this page
Your test is taken on the last day of your course, you will train for two hours before attending the test centre.